Sobrato Center for Nonprofits – San Jose, Room: Cupertino A/B (map)
Silicon Valley's Can't-Miss Networking Event:
Matching Nonprofits with Board Members
Local nonprofits need your skills and expertise. They are looking for potential board members like YOU to help them move mountains and improve the quality of life in our community. Register to attend an OnBoard Match event to find a nonprofit where you can:
Contribute to a cause you are passionate about

Use your professional skills and connections to help others

Work with a group of committed, visionary leaders

Give back to where you live or work

Have fun and make a difference!
OnBoard Match is your chance to meet executives and board members from a diverse group of organizations, large and small, representing various social causes from arts and education to health and wellness. Talk with them about their work and challenges, and discover those that inspire you to join a board.
Meet Nonprofit Exhibitors 2019
Thank You To Our OnBoard Sponsors & Outreach Partners
OnBoard Sponsors 2019
OnBoard Outreach Partners 2019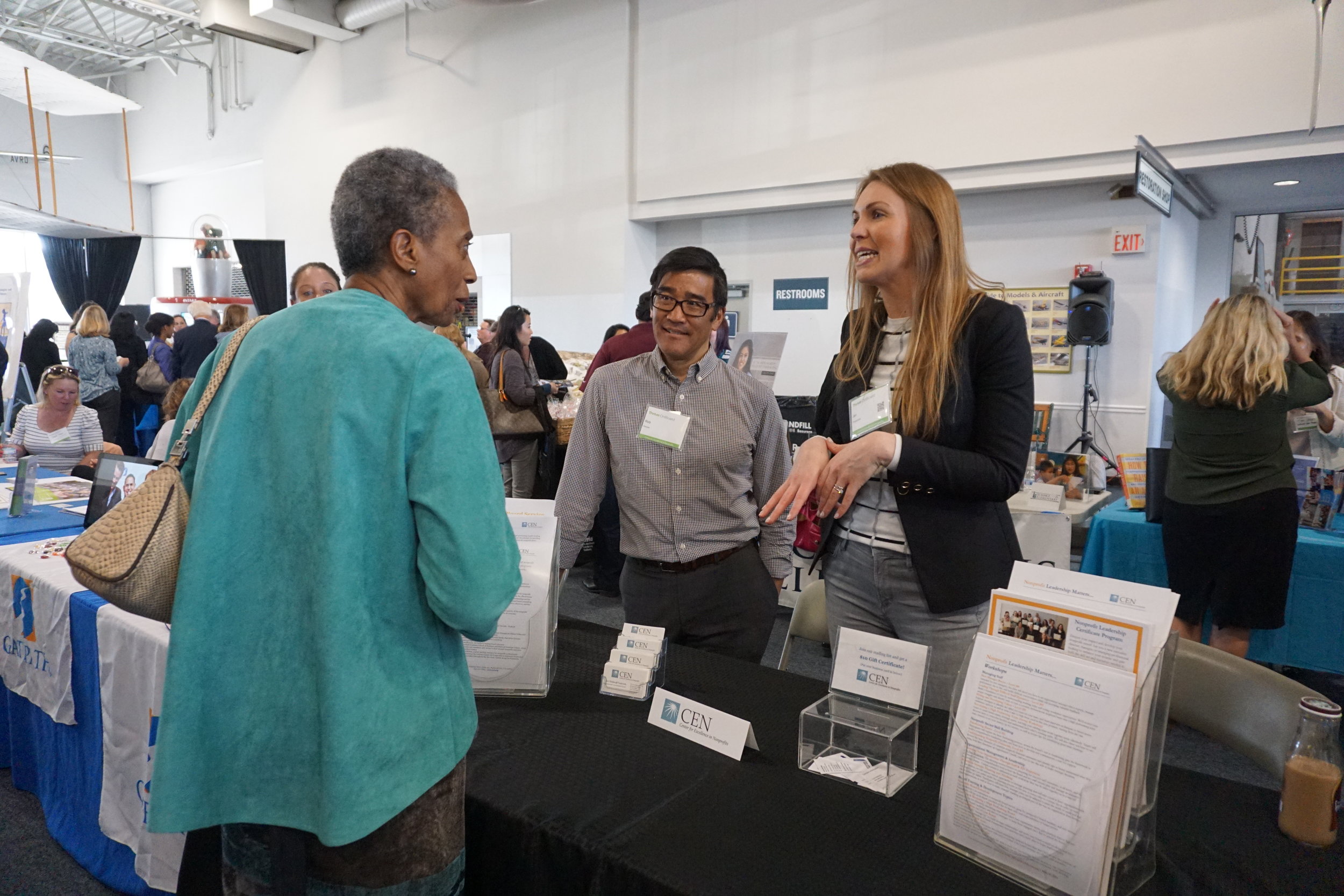 View Event →